Adama Hilou, Prof.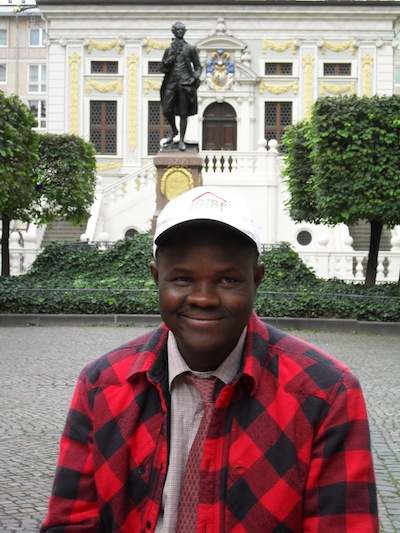 Researcher in Biochemistry/Phytochemistry
Université de Ouagadougou,
Laboratoire de Biochimie & Chimie Appliquée (LABIOCA),
09 BP 990 Ouaga 09, Ouagadougou, Burkina Faso
Mobile:+226 70 73 47 88
Office :+226 50 46 90 14 
Email :hiloudio@gmail.com
QualiTree
works to improve sustainable use of local tree species for fair-trade production of oils for food and cosmetics in Mali and Burkina Faso through a collaboration between researchers, private industries and local communities.

Financed by Danida.