Topic
Tietiambou F. R. S., 2013. Traditional knowledge variability and endogenous practices related to natives oil trees within the rural communities of Kenedougou (Burkina Faso). Master thesis. University of Ouagadougou.
Photo of the ceremony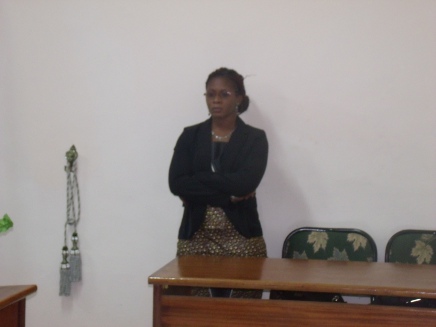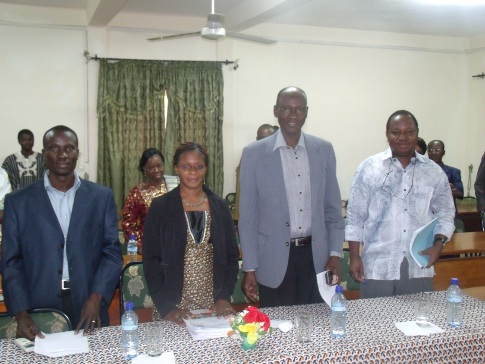 QualiTree
works to improve sustainable use of local tree species for fair-trade production of oils for food and cosmetics in Mali and Burkina Faso through a collaboration between researchers, private industries and local communities.

Financed by Danida.