Homepage workshop, February 2011
The course took place at the "Infobio Centre" of the University Ouagadougou from 7 to 10/2 2011. Jan Stjerne gave the training to 12 participants including homepage responsible from Benin, Niger, and Burkina working in QualiTree Sun and Undsert projects. During this three days training, the participants got technical skills to update their project homepage.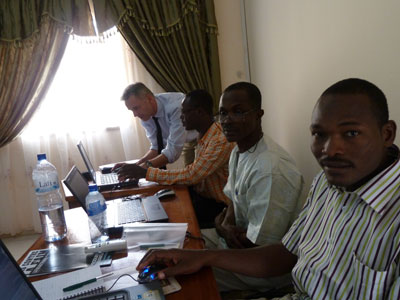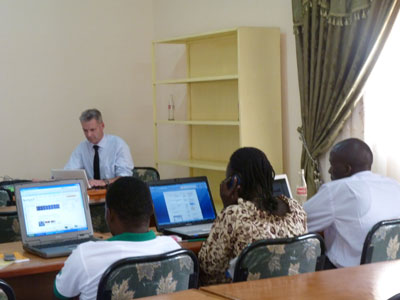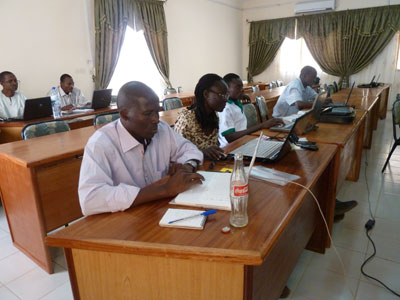 QualiTree
works to improve sustainable use of local tree species for fair-trade production of oils for food and cosmetics in Mali and Burkina Faso through a collaboration between researchers, private industries and local communities.

Financed by Danida.