Mamoudou Hama Dicko, Prof.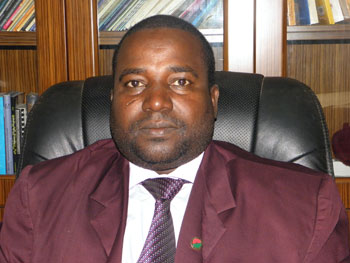 Researcher in Biochemistry
09 BP 848 Ouagadougou 09
Laboratoire de Biochimie alimentaire, Enzymologie,
Biotechnologie Industrielle et Bioinformatique (BAEBIB)
Mobile: +226 70272643
Email: mdicko@univ-ouaga.bf
QualiTree
works to improve sustainable use of local tree species for fair-trade production of oils for food and cosmetics in Mali and Burkina Faso through a collaboration between researchers, private industries and local communities.

Financed by Danida.