Training for woman association leaders to improve locale oil production
The training workshop on best practices of extraction and conservation of Carapa procera oil (Kobi in local language) was held from 29 to 30 April, 2015 in Orodara( Burkina Faso). This training workshop was organized to improve locale oils production.
photos of worshop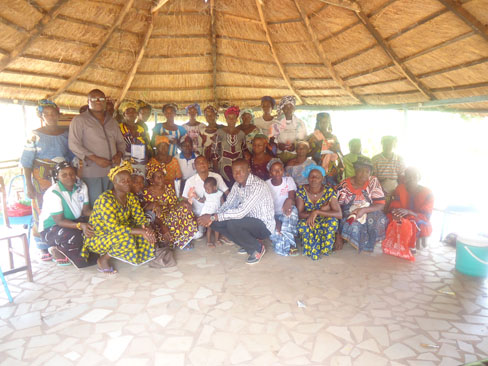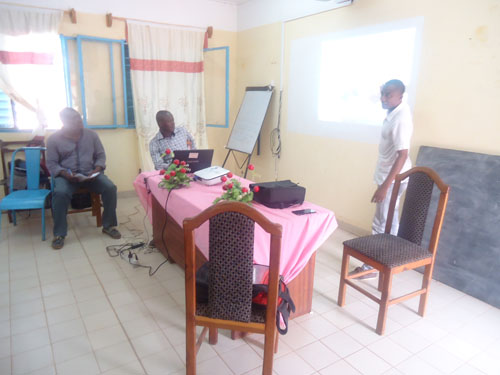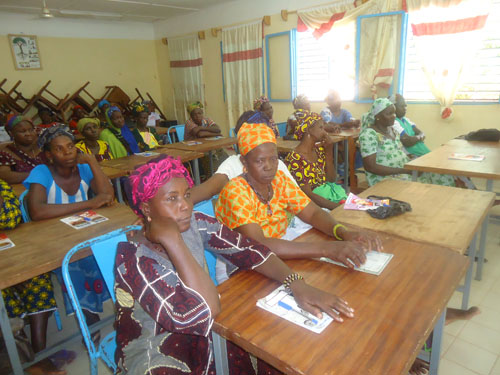 QualiTree
works to improve sustainable use of local tree species for fair-trade production of oils for food and cosmetics in Mali and Burkina Faso through a collaboration between researchers, private industries and local communities.

Financed by Danida.